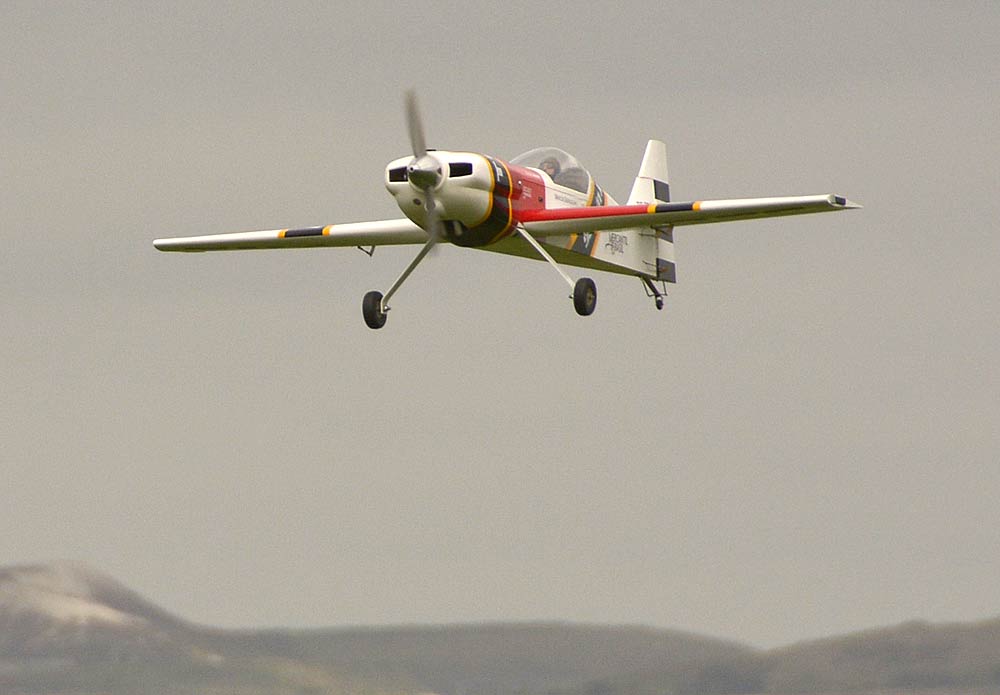 Truro and District Model Flying Club
Welcomes you
---

A Small Friendly Club of with a limit of 45 members

Free Instruction is always available

FLYING - Sundays, Tuesdays, Thursdays & Bank Holidays, 
plus Fridays and other days in the winter

11.00am until 8.00pm

ANNUAL FEES - Senior £80 + £40 (BMFA) : Junior £10 + £14 (BMFA)

COMMITTEE MEMBERS
President - Paul Greet

Chairman - Martin Singleton (chairman@truro.bmfa.club)

Secretary - Roly Smith (secretary@truro.bmfa.club)

Treasurer - Mike Austin (treasurer@truro.bmfa.club)

Other Committee Members :- Bob Allen : Mike Benwell : Phil Thompson : Bob Gardener : Malcolm Blows

BMFA
The Club is Affiliated to the BMFA (British Model Flying Association)
---

Local Weather Observation Links


Newquay Cornwall Airport METAR/TAF

Bodmin (Cardinham) Met. Office

Met. Office Wind Map Cornwall

Culdrose Airport METAR/TAF

---

Weather Forecast Links

Click here for the local Met Office weather forecasts

Click here for the local BBC Weather page


Click here for the Ladock local XC Weather page

Click here for the Summercourt local XC Weather page 

---
Social Events
The club held a social event at Truro Bowl on Friday evening 25th November 2022. It was a great success.
The winners were the Aerobats with a total of 977, Marek scoring the highest overall of 191.
Second place were the Bombers with an overall total of 824, Bob scoring the highest with 171.  
Fighters - came last!  Andy had the highest overall score in the team of 162 and the team total was 794.
But it isn't about the scores; it was just a blast spending some chill time as a group. 
(photo tbc)